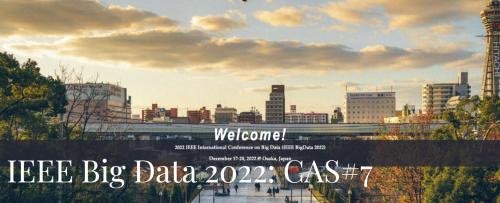 Our project paper was listed within SESSION 4: New forms of archives, part of the 7th COMPUTATIONAL ARCHIVAL SCIENCE (CAS) WORKSHOP within the 2022 IEEE Big Data Conference (IEEE BigData 2022), Osaka, Japan.
Open Science and Research Data Management: A FAIR European Postgraduate Programme was presented on Monday, 19 December 2022. 
You can find more information here. 
Full text in print can be found here, starting with 26 January 2023.